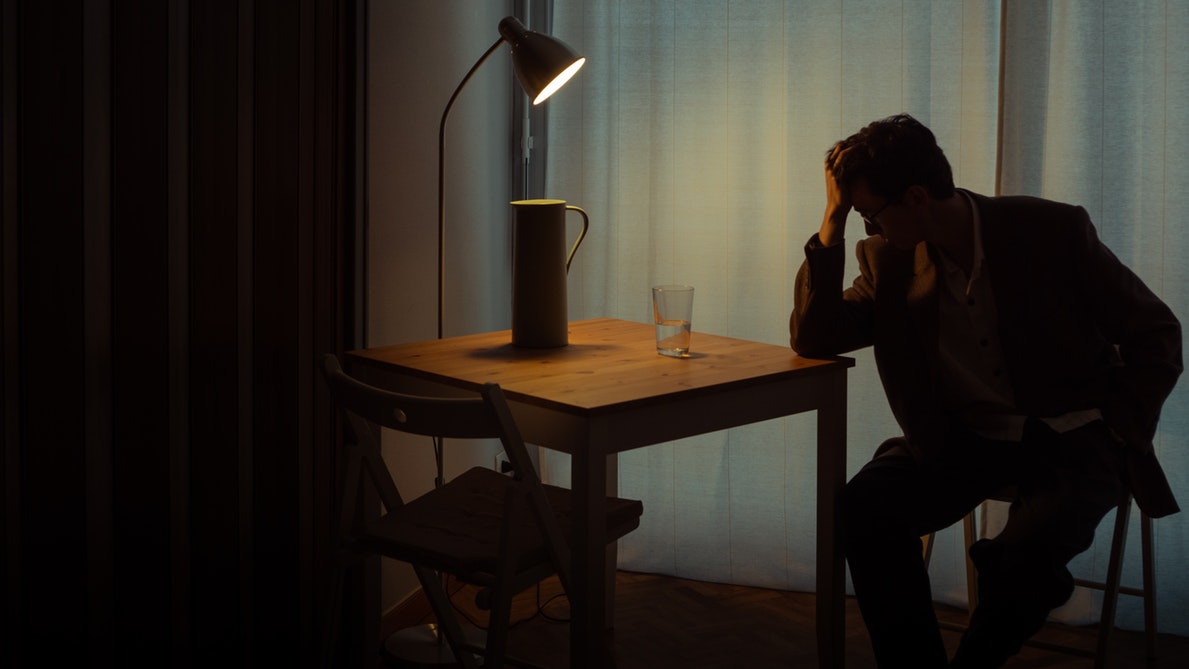 "On the Phenomenon of Bullshit Jobs" est un petit pamphlet qui fait actuellement le buzz sur le net. Ce "Phénomène des jobs à la con", tel que l'a traduit Libération, a déjà été vu par plus de 500.000 personnes, et constitue un bon point de départ pour une série d'articles que je compte publier sur les notions de "travail", de "salariat" et d' "Etat"…
Son auteur n'est autre que l'anthropologue, et activiste anarchiste, David Graeber, de la London School of Economics. Graeber est, entre autres, l'auteur de "Fragments of an Anarchist Anthropology", dans lequel il aborde déjà la question des fondements esclavagistes du salariat et du capitalisme.
Dans cet article récent, Graeber décrit tous ces emplois – souvent de bureau – faits de tâches inutiles et vides de sens. Au cours du 20ème siècle, démontre-t-il, le nombre d'emplois "de production" n'a fait que chuter, grâce ou à cause de l'automatisation… Nous produisons toujours davantage, avec moins de personnes nécessaires, mais sans que cela nous ait, individuellement et collectivement, libéré du temps libre.
Continue reading Le phénomène des "jobs à la con" et les voies de sortie…→